Karolyn Godfrey and Kirstin Lund, both lawyers, took different career paths before coming together to form Winding Path Inc.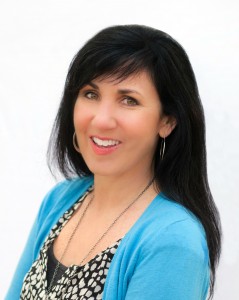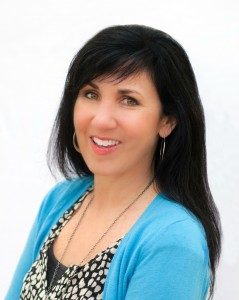 Kirstin Lund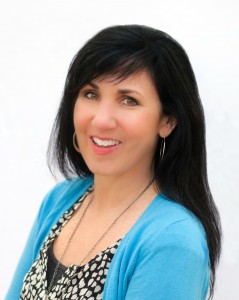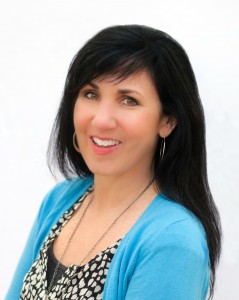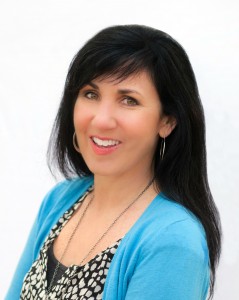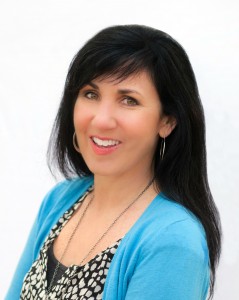 After one year of practicing law, Kirstin opened her own business and began providing services as a mediator, facilitator, and conflict resolution trainer. Her expertise in collaboration has transformed her approach to work and life, and helped her teach others to live their best lives. Since 1996, she has collaborated in the development and delivery of numerous transformational experiential learning programs.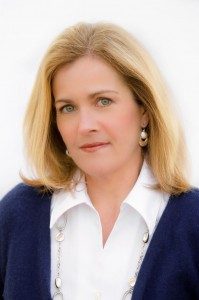 Karolyn Godfrey
Karolyn has spent 20 years providing guidance and advice to individuals, the first 17 as a practicing lawyer, 14 of which as a partner in a Charlottetown law firm, then as a consultant for organizations and now as a co-owner of Winding Path Inc.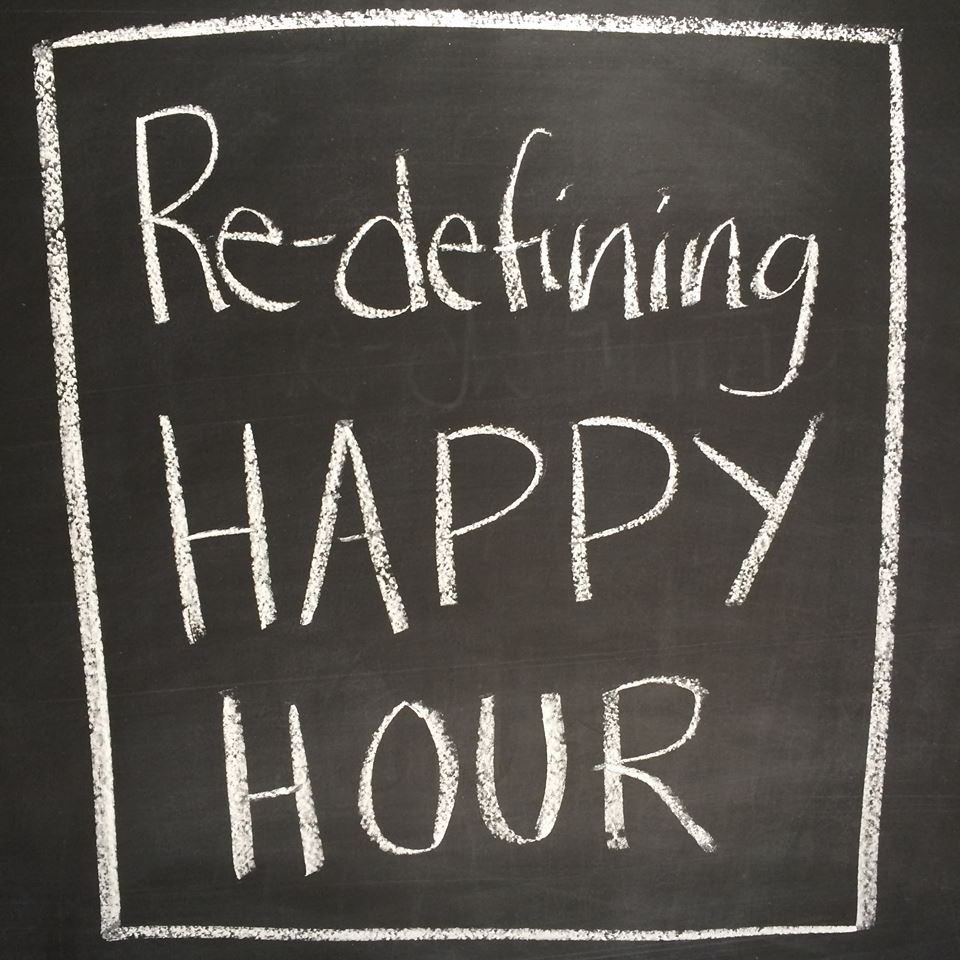 Karolyn and Kirstin each have twenty years of experience simplifying and managing complicated processes, projects and situations for individuals and organizations in the corporate, not-for-profit, political and professional worlds. They have used their legal skills and conflict management expertise to develop and facilitate proven transformational training and facilitation processes.