winding path inc. workshops are designed to accelerate behavioural change. Our unique processes enables participants to identify barriers to success, grow leadership capacity and take goal-oriented action.
Living Your Potential in work and in life
The Living Your Potential workshop is a powerful learning experience during which you will gain insights to break through barriers and make the mind-set changes necessary to reach your personal and professional potential and achieve greater meaning and happiness in your life.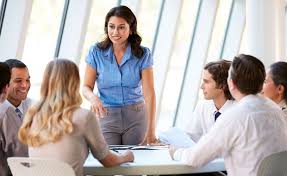 Intentional Focus: Leadership Skills for the Workplace 
This intensive group program accelerates learning and adoption of essential skills to increase productivity, engagement, collaboration and ability to adapt to the rapidly changing demands of today's workplace.