Personal & Professional Development
Within everyone is the knowledge of what makes life and work satisfying, what puts us at the top of our game. In our busy and sometimes chaotic lives, we don't often take the time to identify that information, or to identify the barriers keeping us from living our best lives. For some, that information is buried deep. Our facilitated experiences and processes support participants to dig deep and pull out the knowledge that will enable them to reach their full potential in work and in life.
winding path inc. offers workshops, retreats and events designed to enable individuals and groups to: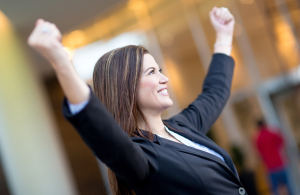 deepen insight, learning, skills and connections
grow leadership capacity
identify and overcome barriers to living your potential
maximize energy to increase personal and organizational effectiveness
identify the personal happiness formula that equals your most effective self at work and in life
take goal-oriented action
Whether we are working with small groups in our leadership training and personal development workshops and retreats, customizing team programs, or facilitating your meeting or convention, we will deliver challenge, fun and meaning that leads to personal insights which will change your concept of what is possible and enable you to move past barriers that inhibit your potential.