Conference & Event Facilitation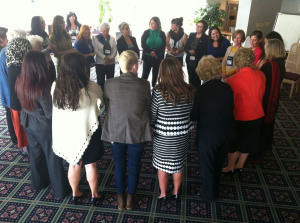 Winding Path Inc. offers unique conference and event facilitation services designed to optimize impact in a way that meets your objectives and ensures your event runs smoothly. We can help you shape your event from overall theme development to agenda creation, which can include engaging activities, plenary and break-out sessions, team exercises, and guest speakers. Winding Path Inc. will work with you to develop a program that deepens the insight, learning and connection participants take from your event. Our neutral perspective offers pragmatic and objective identification of issues and opportunities that may be harder to 'see' close up.
We take the time to understand your audience, offer intelligent process design services, and facilitate a customized agenda that threads event components together to enable reflection, learning, and goal-oriented action. Your delegates will leave with more than new information, they will leave with insight that will impact their way of doing what they do.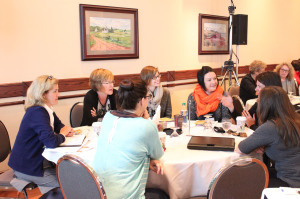 Our goals are to:
maximize learning and inspire action;
engage and energize delegates;
collaborate and communicate effectively with event leaders to ensure a smoothly run event; and
keep the event on track and on time.
Our innovative facilitators have years of experience in, and understanding of, the corporate, non-profit, political, and professional worlds.